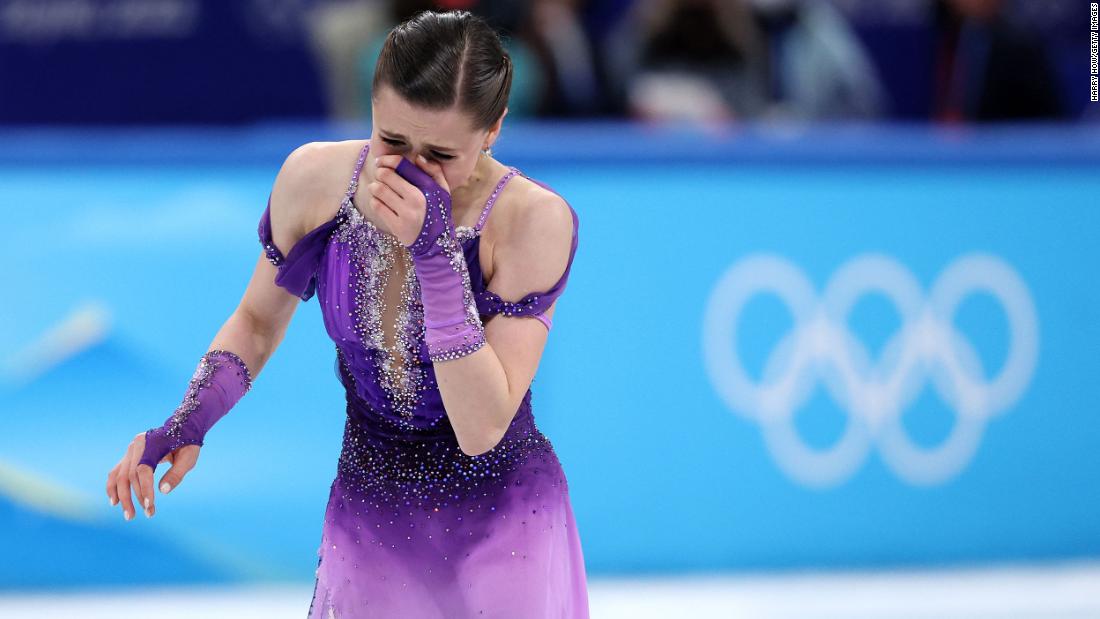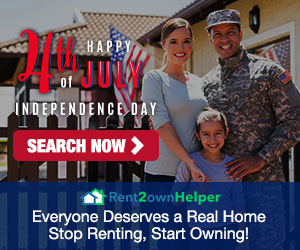 The expansion of this field is
just one of the concessions
the International Olympic Committee (IOC) is making to complete a competition with a Russian athlete who tested positive for a banned drug in the mix while the whole world is watching.
The IOC and International Skating Union (the sport's governing body) expanded the roster after the Court of Arbitration for Sport (CAS)
cleared 15-year-old Valieva
for competition despite her positive test at an event in Russia in December. In its decision, which is particular to factors unique to Valieva's case but may or may not set a precedent for the future, CAS cited Valieva's age, which makes her a "protected person," as well as what the body described as "very limited facts" — including the "serious issues of untimely notification" that prevented Valieva from putting together any kind of defense. They also expressed concern about causing the skater "irreparable harm" if she were not made eligible.
Yet while there might be limited facts about Valieva's positive test, there is plenty to go on regarding Russian athletes and doping. Unlike track and field, where one false start ends an athlete's time on the starting line, over and over again we see Russian athletes in play despite the extensive documentation of the country's systemic cheating in global sport.
With Russia, a late-in-the-game positive test deserves more scrutiny than CAS seems to have given it in this case. Russia is out of excuses. No matter whether
it was her grandfather's heart medication
, not hers, as one source claimed, or a contaminated test, as
another argued
, or a drug that won't have much impact on her performance, as Russian journalist
Vasily Konova
posted on social media. Russia was out of excuses before this Olympics even began.
According to the Post, she has described her athletes working 12 hours a day and has said, "What I try to teach my students starting at about the age of 13 is that you can't just come to practice and start whining: 'I am tired. I can't do this now. Let's do it tomorrow' … Just look at the map and see the size of Russia — and when you're selected and sent to an international competition, you will have a jacket. On its back it says 'Russia.' And if you're supposed to be the best that Russia sent for the world to see, then you cannot just step out on the ice with a bad attitude, thinking: 'I am tired today. I don't feel like skating my best and representing the Russian people as they expect me to.'"
Unlike the horrors suffered by US gymnasts, who were abused behind closed doors in training facilities, the brutal physical demands imposed on Russian senior skaters whose coaches treated them as expendable has been open for many in the sport to see, not kept in the shadows.
Russia gets to have it all ways. Its ban involved state-sponsored doping. Valieva's reprieve is largely based on her age, and the assumption that if guilty, she is a victim of — wait for it — state-sponsored doping. No matter how many points she scores, no matter how many quads she lands, no matter what kind of a historic skater she is — and yes, let's be clear, she is a once-in-a-generation skater — the only thing that is certain is that there will be no winners, no one protected, in women's figure skating in Beijing.