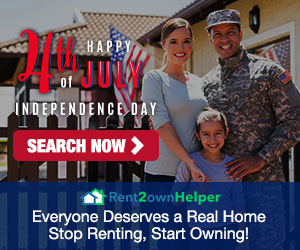 As leaders in two LGBTQ organizations, we've been astonished to witness the progress we have made over the last decade. But it's also clear that our community's increased visibility has led to a backlash. There are currently more than 100 anti-LGBTQ bills — the majority of which target transgender and nonbinary youth — moving through state legislatures across the country,
according to the American Civil Liberties Union
.
One of the most extreme examples is a piece of legislation in Florida known as the "Don't Say Gay" bill. It
states
school districts "may not encourage discussion about sexual orientation or gender identity in primary grade levels or in a manner that is not age-appropriate or developmentally appropriate for students." The language, which is vague and could apply to K-12 classrooms across Florida, could be used to prohibit open discussions of LGBTQ people and issues.
If passed, it would effectively erase entire chapters of history, literature, and critical health information in schools — and silence LGBTQ students and those with LGBTQ parents or family members. It's just
one of several
divisive and dehumanizing bills in Florida that use LGBTQ youth as political pawns to limit conversations about gender and sexual identity.
Let's be clear: The "Don't Say Gay" bill will do real and lasting harm. All students should learn about the LGBTQ community's important contributions to US history and culture. Landmark events, ranging from the Stonewall Riots to Supreme Court decisions in cases such as
Obergefell v. Hodges
and
Bostock v. Clayton County
, should be included in any comprehensive lesson plan on modern history and civil rights movements.
LGBTQ students deserve to see their own history and experiences reflected in their education, just like their peers. Learning about LGBTQ civil rights heroes, like Marsha P. Johnson, Harvey Milk and Bayard Rustin can work to inspire LGBTQ students, make them feel proud of who they are and help them envision a brighter future.
Making LGBTQ students scared to discuss their identities, their community or their families at school is as cruel as it is dangerous.