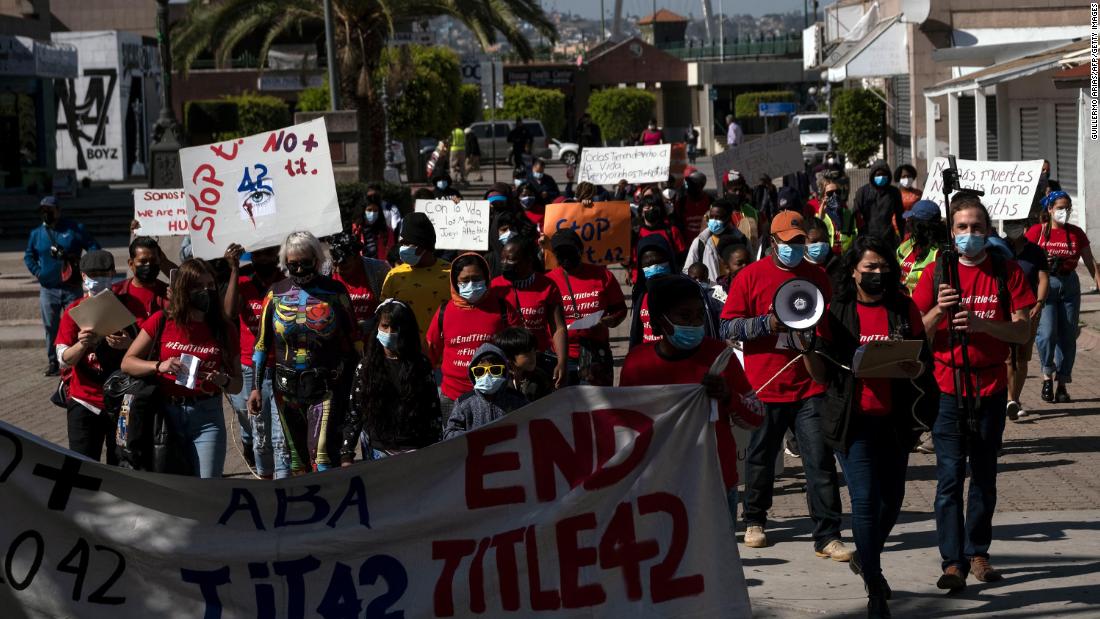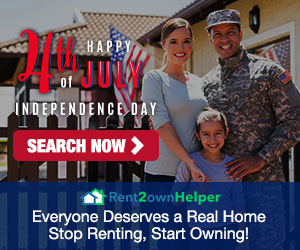 White House communications director Kate Bedingfield previewed the policy change during a briefing on Wednesday, telling reporters that the move is being made at the recommendation of top federal health authorities.
"This is a decision we have long deferred to CDC (Centers for Disease Control and Prevention)," she said. The CDC, saying it conferred with the Department of Homeland Security,
announced
the change would go into effect at the end of May.
It's past time to say good riddance to Title 42: It was bad policy during the Trump administration, and it has been bad policy under Biden. Title 42 is legally questionable and morally indefensible. Its use put migrants in danger under the dubious justification of public health.
Title 42 is
part of a 1944 health law
that prohibits the entry of people into the US when there is a "serious danger to the introduction of [a communicable] disease into the United States." The Trump administration invoked the policy in March 2020, when the Covid-19 virus was rapidly spreading throughout the country and around the world, and when there was no vaccine in sight. Since then, US Customs and Border Protection statistics show that
1.7 million migrants
have been sent back across the southern US border to Mexico, or repatriated to their country of origin.
In addition to being immoral and ineffective, the use of Title 42 as a border control measure is also probably illegal.
Under US law, asylum-seekers have the right to make their claims for humanitarian relief. The US is a signatory to international agreements that recognize similar rights for refugees. Title 42 trampled on these rights by allowing immigration authorities to expel migrants without providing them with an opportunity to make their asylum cases. In 2021, the UN High Commissioner for Refugees called on Washington to lift Title 42, so that migrants could access the asylum process, "in line with international legal and human rights obligations."
Now, with Covid-19 restrictions being lifted across country, there's even less justification for continuing to keep Title 42 as US policy. For all these reasons, the rescission of Title 42 cannot come soon enough.
What this country is really confronting is decades of neglect and mishandling of US immigration policy by successive presidential administrations.
Two additional solutions might be for Homeland Security to hire more civilian personnel to staff processing centers, and to partner with nonprofits that specialize in caring for vulnerable people. This will free Border Patrol officers to focus on their primary mission of securing the border, and will help ensure that migrants are treated with the compassion that they need and deserve.
The US has a legal obligation to help people fleeing danger and persecution. Now that the Biden administration is taking the long overdue step of lifting Title 42, the US can finally rebuild an asylum system that honors due process and respects human dignity.