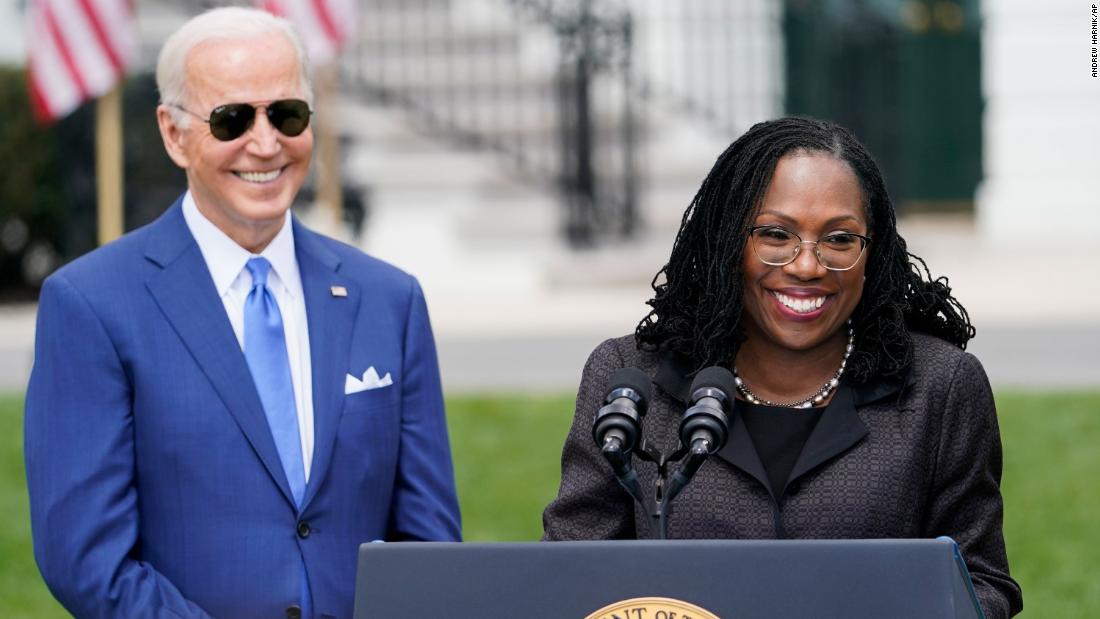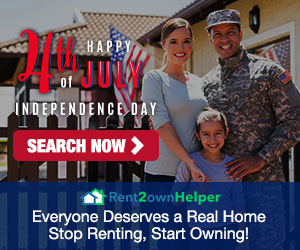 And while no justice (or lawyer, or court) will single handedly introduce massive social change in our country, there are many reasons to be hopeful. Jackson's experience as a public defender is among them — and not just because it suggests empathy for the criminally accused or an interest in due process, which have become
politicized talking points
. Public defenders are the only actors in the criminal legal system who stand next to, and work on behalf of, those targeted by it; they see that system with a clarity that others working within it simply do not.
I spent nearly 15 years as a public defender, representing hundreds of people — almost all of whom were Black or brown — criminalized and prosecuted by our legal system. My experiences were similar to those of many other public defenders in our country. I met people immediately after their arrests, in crowded intake cells in the depths of the courthouse. I stood next to them, arguing on their behalf before judges. I explained to their family members and friends what all of the legal code language meant about what was happening to their loved one, where they might be taken, in what clothes, sometimes without necessary medications.
I spent late nights poring over boxes of discovery, preparing for court hearings. I saw police officers lie, prosecutors coerce witnesses and withhold exculpatory evidence, and judges admit shoddy forensic evidence. I argued to juries about why they should doubt the police, doubt the government, and acquit my client.
And I sat next to my clients through emotional, often tearful, sentencing hearings in which all of the grief and loss that the criminal legal system inflicts — on everyone, on all sides of the room — spilled out, seeking a place to go, as our system provides no meaningful outlet for any of it.
Jackson has almost certainly witnessed some of the same things I did as a public defender, and while I cannot speak for our newly confirmed justice, or any other public defender for that matter, my heart was most certainly, fiercely, with the people I represented.
To use that as a smear reflects, perhaps, Cruz's own shortcomings; public defenders generally have deep wells of empathy, capable of feeling it in multiple directions at once. Indeed, many people do — including, hopefully, the judges on our highest court.
We have never had a former public defender in a position to consider these questions on the court. We have never had a Black woman in a position to consider these questions on the court. I hope that Jackson's heart — that all of our hearts — will be with those ensnared in our punishing criminal legal system.
But I hope even more that her experience — personal and professional — brings to light some of the realities of police violence, of prosecutorial coercion and of entrenched racism that our courts have elided and sanctioned over and over again. I, along with countless others, am hopeful that our new Supreme Court justice's experience serves to chip away at the facade of neutrality to which our uniquely cruel criminal legal system has clung so tightly for decades.