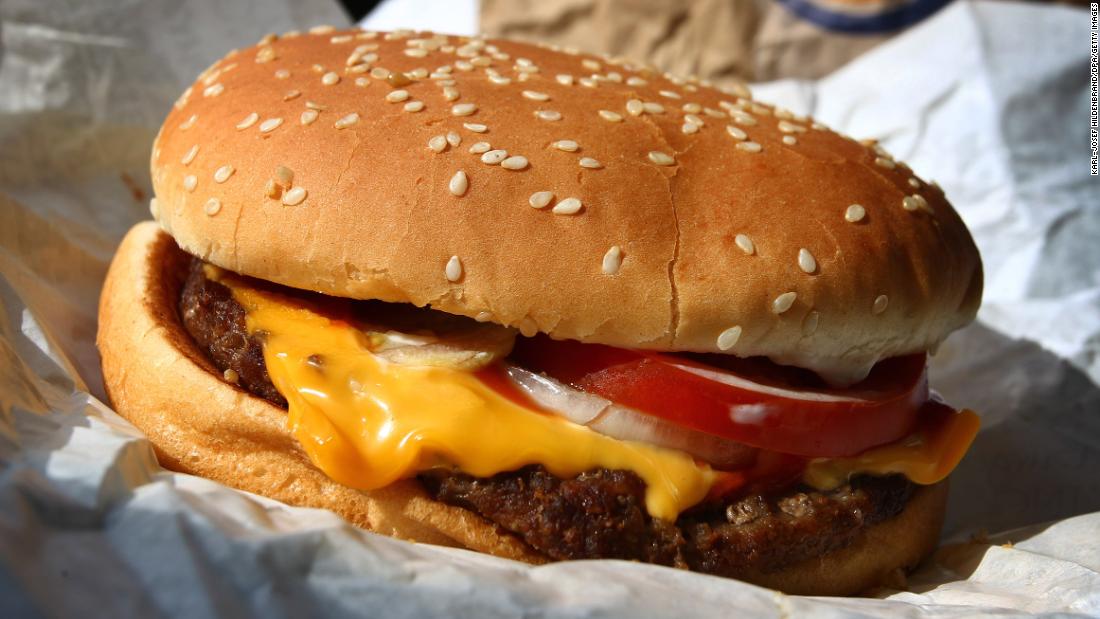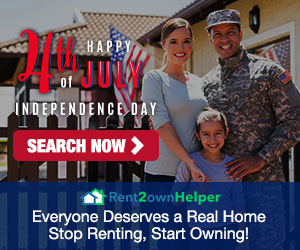 Despite that progress, today, there is another chemical threat that experts have increasingly sounded the alarm about in recent years: the widespread use of PFAS, short for per-and polyfluoroalkyl substances.
For those of us without chemistry degrees, PFAS (pronounced pea-fahs), were
invented in the 1930s
and initially used in
non-stick pans
. These chemicals, which are used to increase resistance to grease, oil, water and heat, now show up in everything from cosmetics to waterproof clothing and stain-resistant rugs.
Last week,
a new study
from Consumer Reports found high levels of PFAS in food packaging from fast-food chains, restaurants and grocery stores including Burger King, Chik-fil-A and Stop & Shop.
Companies, in an attempt to prevent grease or liquids from seeping into the bags that hold your fries or the bowl you eat your salads out of, frequently turn to materials that contain PFAS in higher levels than our experts support. This is all the more alarming considering the
uptick in takeout orders
during the pandemic.
While your food might not start out with PFAS in it (although that is certainly a possibility too), these chemicals can migrate from the wrapper into your burger or your fries. That's not exactly the special sauce any of us were hoping for.
There are plenty of other threats to our health, well being and safety that are not so easy to test in the lab. In the case of PFAS, we have clear data and evidence of something we know is damaging.
In "Silent Spring," Carson describes the 1960s as "an era dominated by industry, in which the right to make a dollar at whatever cost is seldom challenged." Six decades later, that damning assessment still holds true. Consumers should not simply accept the status quo and leave their health at the mercy of corporations looking to increase profit margins.
As with the deadly pesticides of Carson's time, we must come together to end the threat of "forever chemicals" today. It is time to stand up and demand corporate and government leaders to do more to prioritize the safety of people before profits.