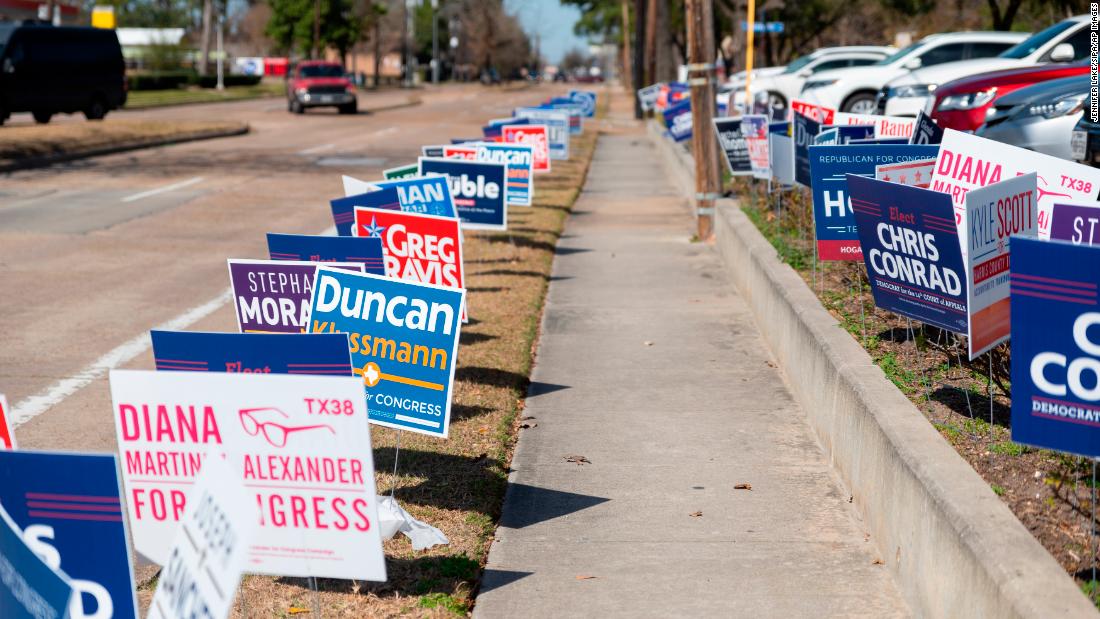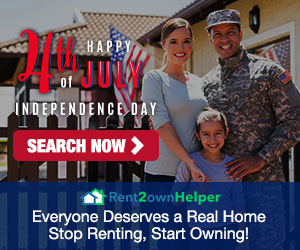 Many of the Republican primary candidates running for statewide positions are repeating former President Donald Trump's lies that Joe Biden stole the 2020 election.
Perpetuating this lie might be key to maintaining electoral viability in the Texas GOP, especially since polling indicates that Republicans overwhelmingly think Biden is an illegitimate president. According to a recent online survey by
The Texas Politics Project
at the University of Texas, 67% of the state's Republicans believe Trump won, along with 33% of independent voters.
GOP primary candidates in Texas are also displaying an alarming fealty to Trump as they
clamor for his approval
and fight among each other to pander to his supporters. Few high-profile Texas politicians have publicly stepped back from the former president's claims or his ideologies.
In the
Republican race
for state attorney general, the incumbent Ken Paxton is facing off against Land Commissioner George P. Bush, former Texas Supreme Court Justice Eva Guzman and Rep. Louie Gohmert. Paxton is currently the frontrunner, despite a
securities fraud indictment
dating back to 2015 that remains unresolved. He also
faces allegations
of bribery and corruption from his former staffers. (Paxton, who has sought to cast the accusations from his staffers as sour grapes, denies any wrongdoing.)
But doesn't the Texas GOP primary sound like a bad Netflix series?
The energy Texas politicians are wasting on pleasing an extremist former president might be more wisely spent on confronting the state's many troubling issues. A short list includes the closing of rural hospitals, dramatically increasing real estate costs and property taxes, the banning of books, billions of tax dollars spent on police and soldiers at the border and failing infrastructure. Texas Republicans need to spend more time on those challenges and not the manufactured crises of Donald Trump.