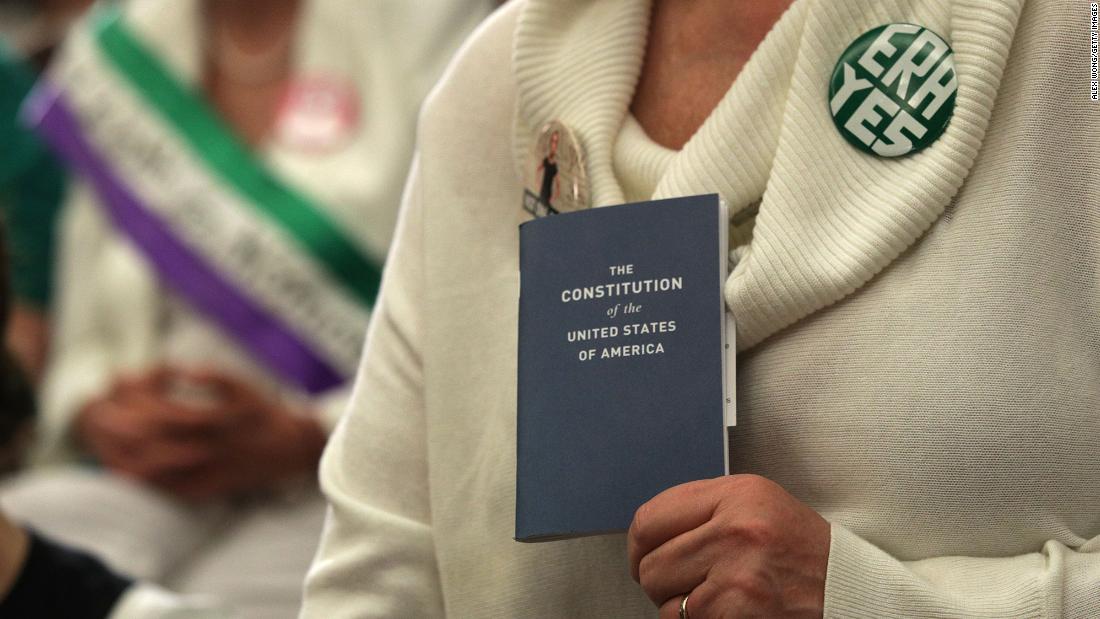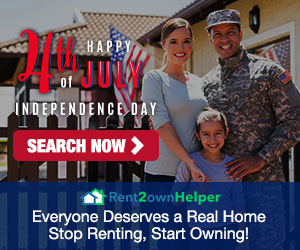 We intend to change that to ensure that "Equality of rights under the law shall not be denied or abridged by the United States or by any state on account of sex."
We represent Alaska and Maryland, states with vastly different constituencies and geographies, but we are working together to advance equality for all Americans because legal inequities continue to persist between men and women.
Over the last two years, we witnessed significant impacts to women's economic participation and prosperity.
This is not a partisan issue. Both Republicans and Democrats support the ERA today, and agree it needs to be added to the US Constitution. The majority of Americans agree women should have equal rights with men. According to a Pew survey, 78% of adults support adding the ERA to the Constitution.
Women are not asking for special privileges, simply equality and to be afforded the same legal rights as men.
As America and our allies work to preserve democracy in Ukraine, we are proud to fight side-by-side on a bipartisan basis, on behalf of Americans nationwide, to finally make the ERA part of the Constitution, guaranteeing equality under the law for women.