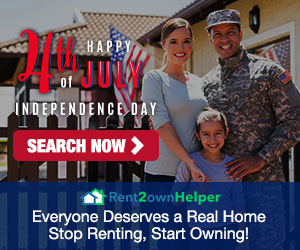 Recent Sale
$1.9 MILLION
94-07 104th Street (at 94th Avenue)
Queens
Built in 1930, this single-story, 7,470-square-foot warehouse in Ozone Park includes two roll-up entrances and gated parking. Six office units make up about 25 percent of the footprint; the remainder is warehouse space. The property was sold vacant.
Buyer: Hi-Tech Heating
Seller: Bright Stars
Broker: Edward Kalisvaart of Keller Williams NYC
Recent Sale
$2.1 MILLION
12 Wilson Avenue (at Noll Street)
Brooklyn
This three-story, 4,125-square-foot building in Bushwick was built in 1931 and consists of a 1,375-square-foot retail space and five apartments: four occupied two-bedrooms and one vacant one-bedroom. A Sunflower Glass pipe shop has occupied the commercial space for 10 years, with a lease that expires in 2023. In addition, Red Rock has been renting a sign on one side of the building since 2018.
Buyers: Zach Ehrlich, Joe Jemal and Joel Gorjian
Seller: 12 Wilson
Brokers: Daniel Barcelowsky and David Soria of Evergreen Realty & Investments
Recent Sale
$2.25 MILLION
135 South First Street (between Berry Street and Bedford Avenue)
Brooklyn
This three-story, 3,110-square-foot building in Williamsburg was built in 1915 and contains three two-bedroom apartments. The building, which was delivered vacant, was last sold in 1984 by the U.S. Department of Housing and Urban Development's public housing program.
Buyer: DAX Real Estate
Seller: Lopez family
Brokers: Ryan Perkoski and Henry Grass of RPR Ventures