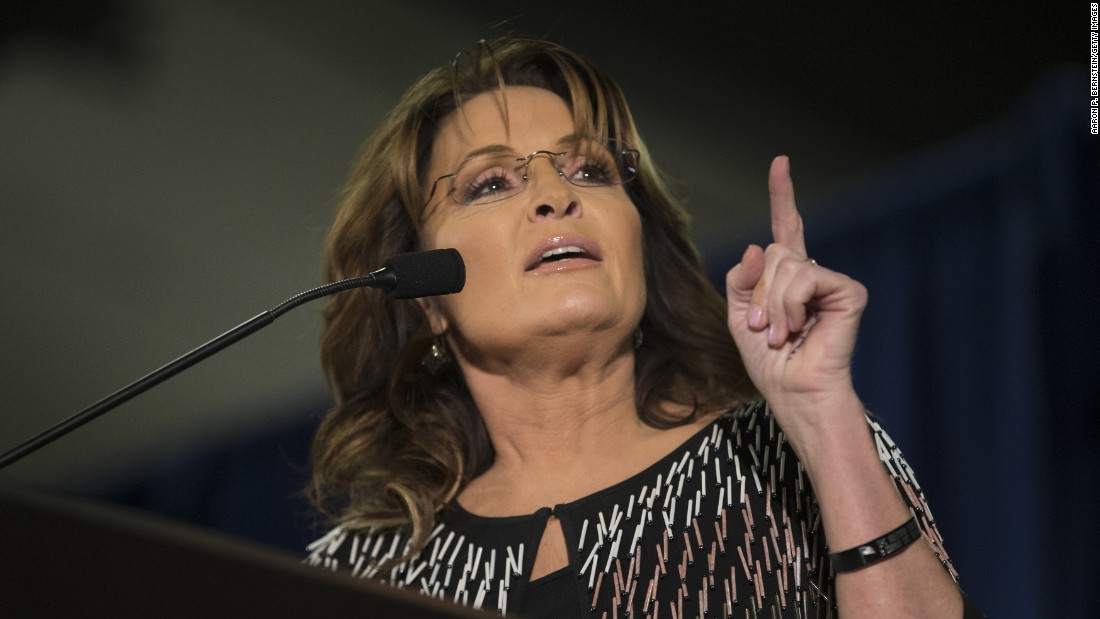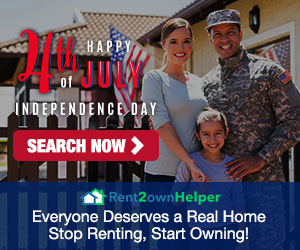 Father: Charles Heath, a teacher
Mother: Sarah (Sheeran) Heath
Marriage: Todd Palin (August 29, 1988-present, divorce filed for in September 2019)
Children: Trig, April 18, 2008; Piper, March 19, 2001; Willow, July 5, 1994; Bristol, October 18, 1990; Track, April 20, 1989
Education: University of Idaho, B.S., 1987
Religion: Christian
Other Facts
First female governor of Alaska.
Was a runner-up in the 1984 Miss Alaska pageant.
Was a Fox News contributor off and on between 2010 and 2015.
Timeline
1992-1996 – Member of the Wasilla City Council.
1996-2002 – Mayor of Wasilla, Alaska.
2002 – Loses bid to become lieutenant governor of Alaska.
2003-2004 – Serves on the Alaska Oil and Gas Conservation Commission.
November 7, 2006 – Is elected governor of Alaska, defeating former two-term governor Tony Knowles (49% to 41%).
December 4, 2006-July 26, 2009 – Governor of Alaska.
July 28, 2008 – Alaska state legislators vote to hire an investigator to determine if Palin fired former state Public Safety Commissioner Walt Monegan because he would not fire Palin's former brother-in-law, Mike Wooten, a state trooper.
August 6, 2008 – A former state employee files an ethics complaint against Palin, accusing her of using her position to get a supporter a government position.
September 1, 2008 – Announces her 17-year-old daughter, Bristol, is five months pregnant, and the McCain campaign releases a statement that McCain knew about the pregnancy when he selected her as his running mate.
September 3, 2008 – Accepts the Republican Party's nomination for vice president at the Republican National Convention.
October 10, 2008 – State investigator Stephen Branchflower releases a report that Palin abused her power as Alaska's governor and violated state ethics law by trying to get her ex-brother-in-law fired.
October 18, 2008 – Appears on "Saturday Night Live" with Palin lookalike Tina Fey.
November 3, 2008 – Alaska's Personnel Board releases a report concluding that Palin did not violate ethics law in relation to her ex-brother-in-law.
January 27, 2009 – Launches political action committee SarahPAC to raise money.
July 3, 2009 – Announces that she will be stepping down as governor of Alaska.
July 26, 2009 – Steps down as governor of Alaska. Lt. Gov. Sean Parnell becomes governor.
November 2009 – Palin's memoir, "Going Rogue: An American Life," is published.
February 6, 2010 – Delivers the keynote address at the first national Tea Party convention.
March 25, 2010 – Discovery Communications announces Palin will appear in an eight-part documentary series, called "Sarah Palin's Alaska," on the TLC network.
November 2010 – Palin's book, "America by Heart: Reflections on Family, Faith and Flag," is published.
June 10, 2011 – The state of Alaska releases roughly 24,000 pages of emails from Palin's governorship that had been requested in 2008 under the Freedom of Information Act.
October 5, 2011 – Announces she is not running for president.
July 27, 2014 – The subscription-based Sarah Palin Channel launches online.
March 11, 2020 – Palin appears on "The Masked Singer," performing a rendition of Sir Mix-a-Lot's "Baby Got Back."