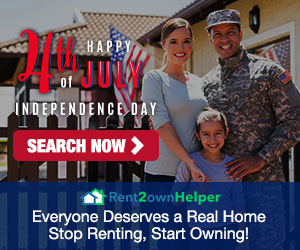 The US Strategic Petroleum Reserve (SPR) is a stockpile of crude owned by the US government.
It provides a back-up supply of crude oil if the commercial oil supply is disrupted.
The crude oil is stored in underground salt caverns in a government complex along the Texas and Louisiana Gulf Coast. Salt formations are the cheapest, most environmentally safe way to store crude oil.
The average price paid for the oil in the SPR is $29.70 a barrel.
Timeline
April 25, 2006 – Bush announces that he has decided to temporarily halt deposits to the SPR, freeing more oil for consumer needs and seeking to relieve prices at the pump.
May 19, 2008 – Bush signs a bill halting deliveries to the SPR for six months. It is hoped that the measure will bring down the record high price of gasoline in the United States.
September 12, 2008 – Bush announces that oil from the SPR will be released to help Louisiana recover from Hurricane Gustav.
June 23, 2011 – The Department of Energy announces that it will release 30 million barrels of oil from the SPR to alleviate Libyan supply disruptions.
August 2012 – The Department of Energy announces that it will loan one million barrels of oil to Marathon Petroleum to address the short term impact Hurricane Isaac had on the company's refining capacity.