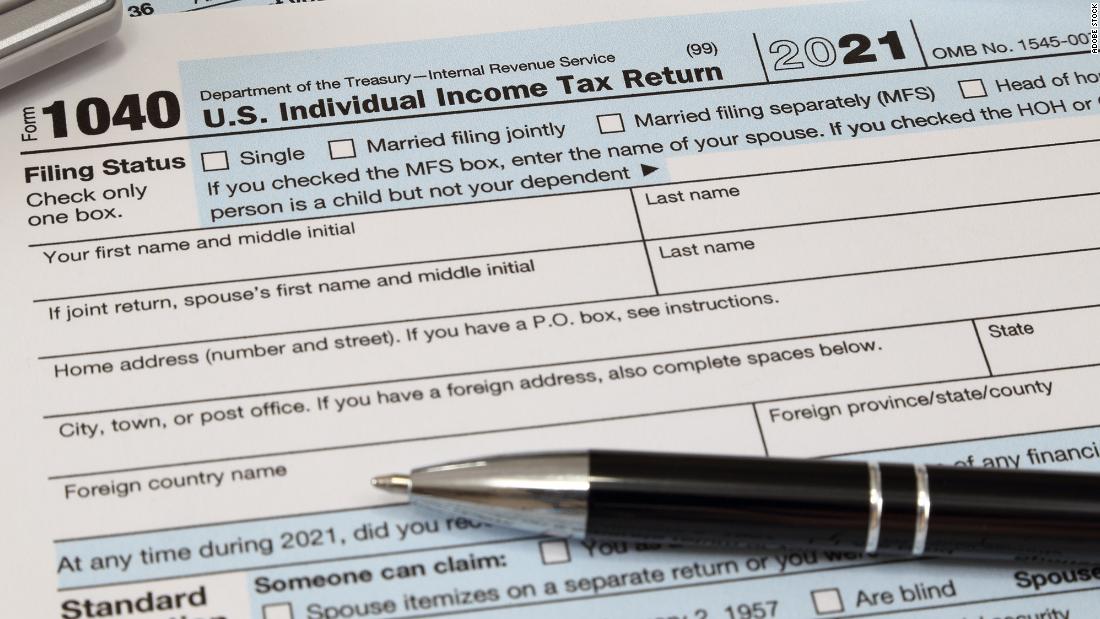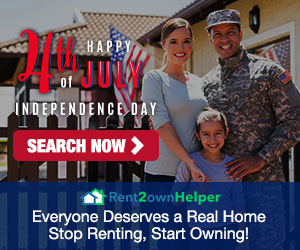 Nevertheless, the IRS still expects you to file your 2021 return and pay whatever you still owe by the filing deadline, which is April 18 for most taxpayers.
If you haven't filed yet, here are answers to some key questions that will help you through the process:
Ideally, yes. But if that proves difficult — or you're just not in the mood — file for an automatic six-month extension by using
Form 4868
.
If I do owe money, when is that due?
What if I don't pay on time?
What if the IRS owes me money?
If you file an accurate return electronically, and are owed a refund, the IRS will likely have that money sent to you or direct deposited into your bank account within 21 days of receiving your return.
I was working remotely for much of 2021. Will that affect my taxes?
It depends. If you worked from a state other than the one where your employer is based, you could be subject to the income tax rules of two or more states.
At the very least you'll likely have to file more than one state tax return for 2021, which will cost you more if you're paying someone else to prepare your taxes.
And in some instances — primarily involving five states that have so-called convenience rules — you may even be double-taxed on the same income.
The advanced child tax credit is so confusing. How should I handle that on my tax return?
There were a lot of temporary changes made to the child tax credit just for 2021. For starters, it was raised to $3,600 per child ages 5 and under, and to $3,000 per child ages 6 through 17.
It was also temporarily made fully refundable for 2021, meaning you can get the maximum amount of the credit even if it exceeds your federal income tax liability.
But here's where the real confusion comes in: The IRS likely has already sent you half the credit you're entitled to (six months' worth) through monthly checks sent out between July and December.
I got an IRS letter saying it sent me a stimulus check. Is that reportable and taxable?
I have cryptocurrencies. Do I have to report that?
It depends.
Just buying and holding cryptocurrencies are not taxable events.
I can't get through to the IRS and have a question. What should I do?
If you've already invested time combing through the information resources on IRS.gov to find an answer to your question, you might consider an in-person visit to a Taxpayer Assistance Center near you.