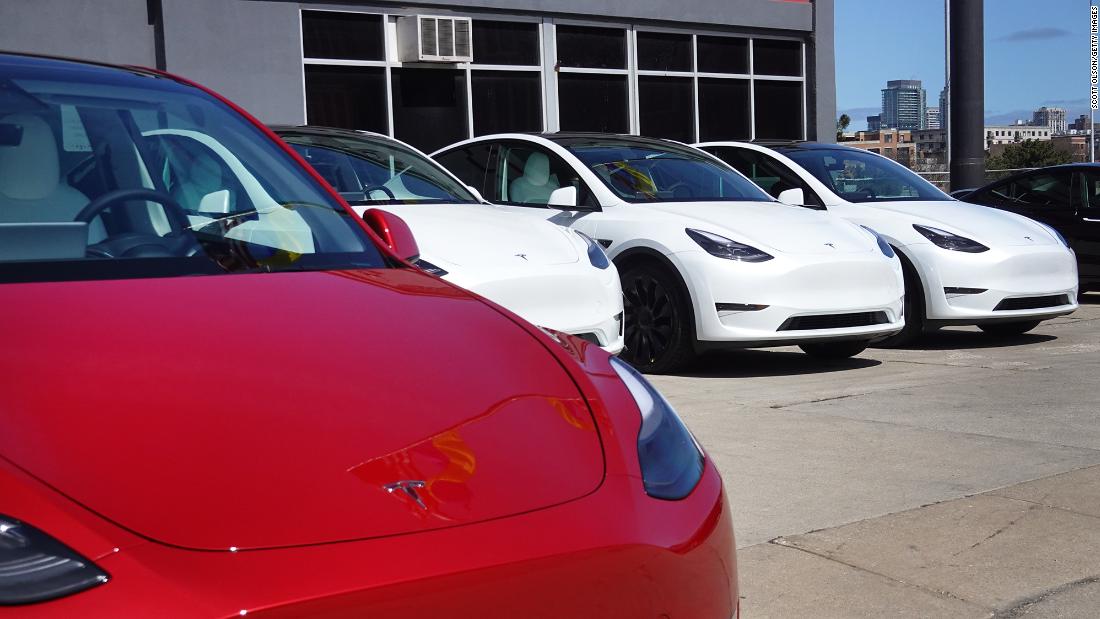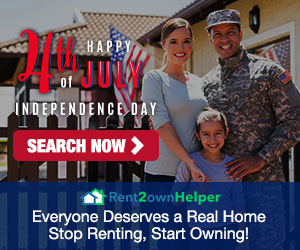 The company said it sold 310,000 cars in the first quarter, up only slightly from the 309,000 it sold in the fourth quarter of last year, but a 68% increase from the sales in the same quarter a year ago.
Tesla was able to do that even though its
two new factories
— one outside of Berlin, the other outside of Austin, Texas, started producing and shipping cars only weeks ago. Tesla does not break down where its cars are produced or sold.
The company's sales and production output were "better than feared" according to Dan Ives, tech analyst with Wedbush Securities.
He said the Tesla results were impressive "in light of recent
Covid shutdowns in China
and
massive logistics
complications delivering units to customers in Europe. We believe roughly 20,000 to 25,000 units were pushed out of the first quarter into the second quarter due to the logistical and factory issues which makes this underlying demand number still look strong with a robust trajectory for the rest of 2022."
Other automakers' sales fall sharply
For example, General Motors will temporarily shut its Fort Wayne, Indiana, plant that builds its best selling Silverado and Sierra pickups for the next two weeks due to the chip shortage.