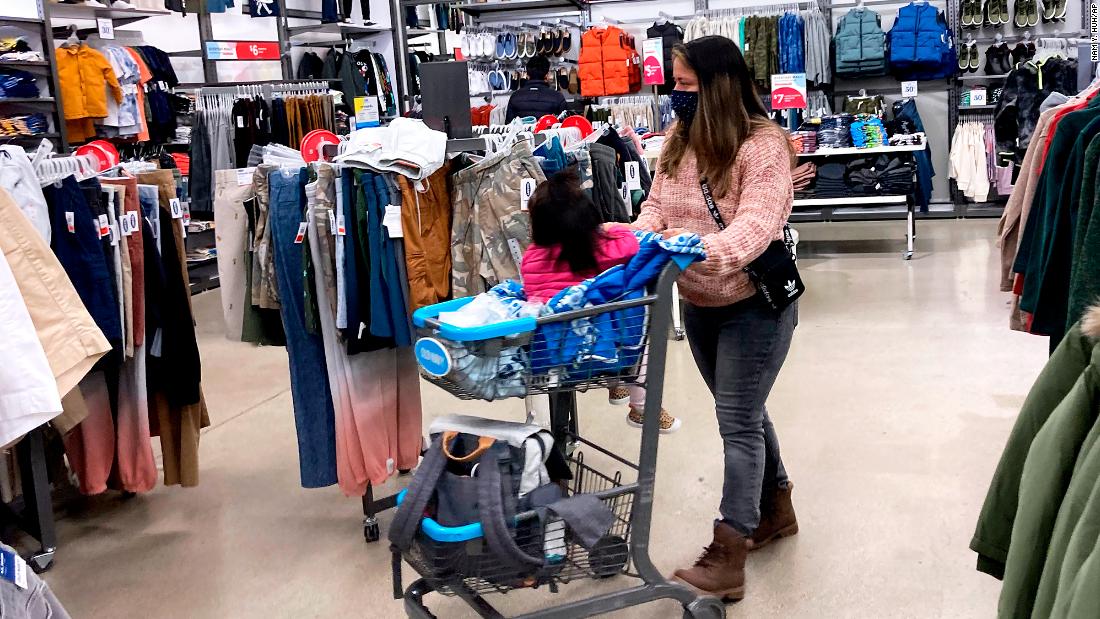 US gross domestic product — the broadest measure of economic activity — grew at an annualized pace of 7% between October and December, just above the
6.9% that was first reported in January
and in line with economists' expectations.
While the recovery was chugging along comfortably, Americans faced soaring prices and a new wave of infections and virus-mitigating restrictions spurred by the Omicron variant of the coronavirus.
Fourth quarter inflation stood at 6.3%, according to the price index tracking consumer spending, slightly less than the 6.5% initially reported. Stripping out food and energy costs, however, price hikes accelerated faster, with core inflation at 5% rather than the 4.9% first reported.
This is a developing story. It will be updated