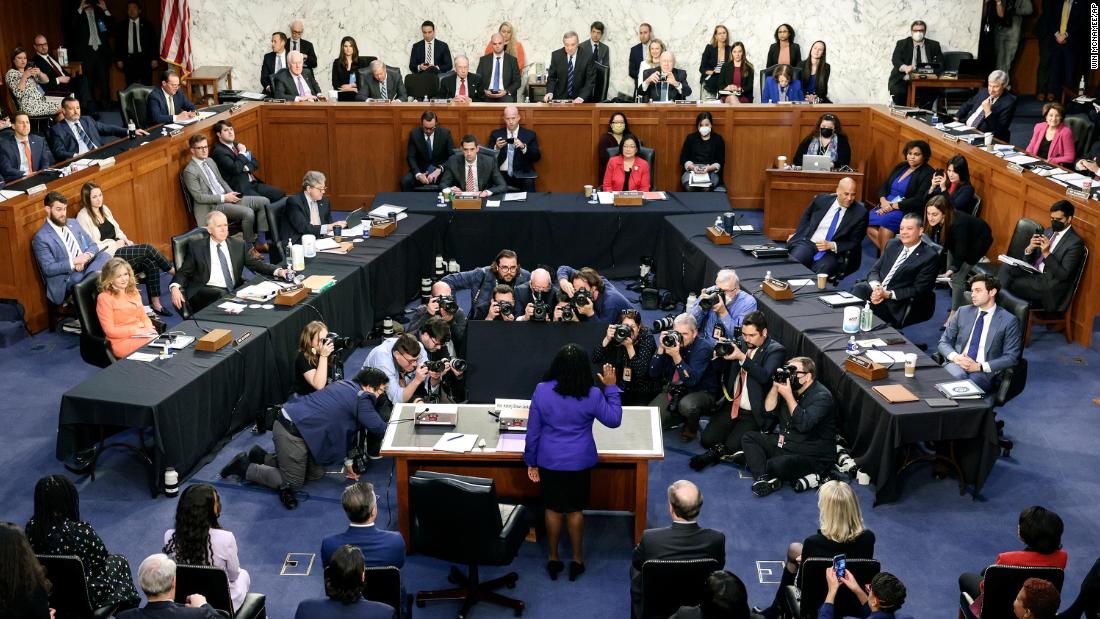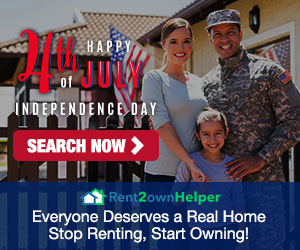 Jackson, who would be the first Black woman to serve on the high court if confirmed, will face scrutiny from the Senate Judiciary Committee at 9 a.m. ET on the second of four days of hearings on her nomination. The
22-member panel
, which is divided evenly between Democrats and Republicans, will vote on Jackson's nomination before moving to the full 100-member Senate.
Jackson likely won't run into many issues with the Democrats on the committee, who have praised President Joe Biden's first Supreme Court appointee as a well-qualified and historic choice. But while a few Republicans in the Senate have signaled an openness to backing Jackson, many in the party
have raised issues
about her record on crime and the support she has garnered from progressive groups.
*Sen. Dick Durbin (D-Ill.): While this week's hearings are obviously a major moment for Jackson and Biden, they are for Durbin as well. This marks the first Supreme Court hearing that Durbin, a five-term senator, is shepherding as the chairman of the Judiciary Committee.
Durbin's goal in the coming days is twofold. He will want to prove that he can a) keep the proceedings calm and orderly, especially amid sharp Republican critiques, and b) help deliver a political win for Biden and the party at a time when they desperately need one.
*Sen. Chuck Grassley (R-Iowa): Durbin's 88-year-old counterpart on the committee has no shortage of experience on this front. Now the ranking member on the panel, Grassley led the Senate confirmation process for Justices Neil Gorsuch and Brett Kavanaugh as the chairman of the Judiciary Committee.
Grassley has raised questions about Jackson's record, but he has also suggested he will try to keep some of the louder critics within the GOP in check. "We won't try to turn this into a spectacle," Grassley said Monday.
*The 2024 contenders: Speaking of louder critics, that's where the GOP's presidential hopefuls come in. There are three Republicans on the Judiciary Committee who are viewed as potential White House contenders in 2024 or beyond: Sens. Tom Cotton of Arkansas, Ted Cruz of Texas and Josh Hawley of Missouri. All three will likely use the hearing as an opportunity to further raise their national profiles and score points with the party's base.
*Sen. Cory Booker (D-N.J.): If Monday's opening statements were any guide, Booker will be one of Jackson's most impassioned defenders this week. It will be a bit of a role reversal for the former presidential candidate compared with recent Supreme Court fights, when he was among the more outspoken critics of then-President Donald Trump's picks.
*Sen. Lindsey Graham (R-S.C.): Graham, who was the Judiciary Committee chairman during Justice Amy Coney Barrett's confirmation process, holds a unique distinction: He is the only current Republican member of the committee who voted to confirm Jackson to serve as a judge on the US Court of Appeals for the District of Columbia Circuit last year. The only other two Republicans to vote for her for that post were Sens. Susan Collins of Maine and Lisa Murkowski of Alaska. (Another Republican on the Judiciary panel, Sen. John Cornyn of Texas, voted to advance Jackson out of committee but against her final confirmation.)
*Sen. Patrick Leahy (D-Vt.): Assuming there are no other vacancies between now and January, Jackson will be the final Supreme Court nominee Leahy votes on after serving nearly five decades in the Senate. Leahy, who is retiring at the end of the term, has been involved in every Supreme Court appointment since John Paul Stevens in 1975.