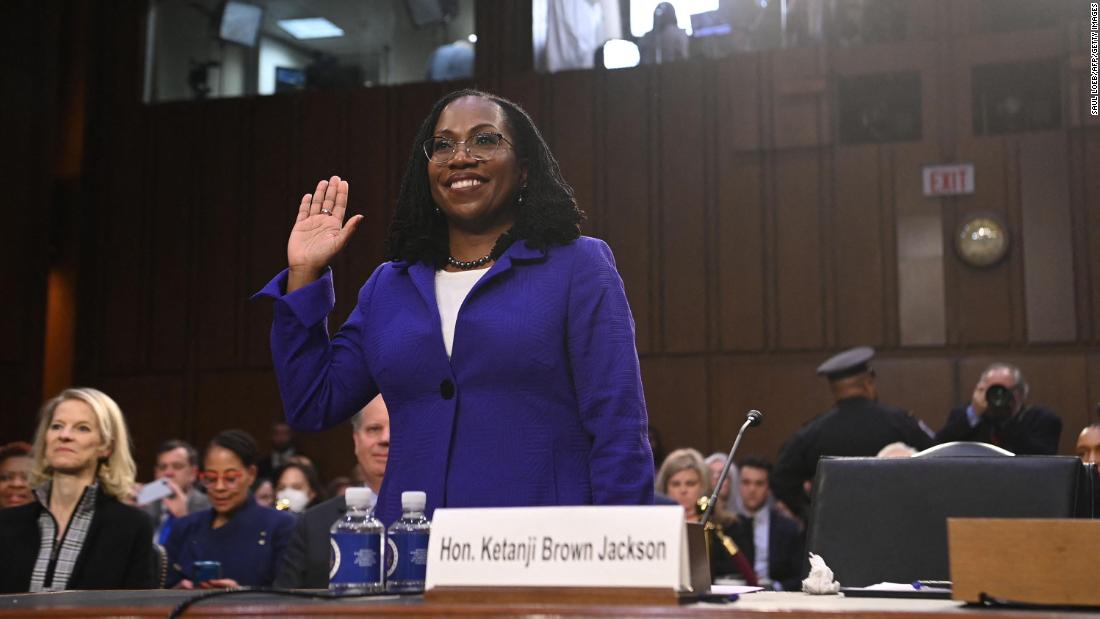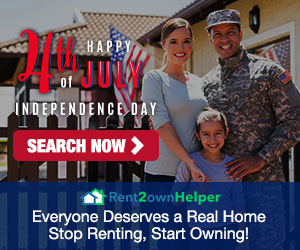 First thing first. Jackson is
amply qualified
: two degrees from Harvard, a mega-prestigious clerkship on the US Supreme Court with Justice
Stephen Breyer
(whom she is about to succeed), hands-on work as a public defender and on the US Sentencing Commission, plus nine years as a
federal judge
, both at the trial and appellate levels.
As CNN Supreme Court analyst
Steve Vladeck notes
, Jackson has more judicial experience than 43 of the last 58 justices to take the bench, and more than current Chief Justice John Roberts and Justices Clarence Thomas, Elena Kagan and Amy Coney Barrett had, combined, when they were confirmed.
Not only is Jackson a supremely qualified nominee, but she's poised to become an important first: the first Black woman to be confirmed to the US Supreme Court. It's well past time.
Even beyond the judge's sterling resume, she makes for a difficult target politically. In her
introductory speech
, she stressed her own family and religious background, including relatives who worked in law enforcement. She has
gained endorsements
not only from Democrats and liberal groups (as expected) but also from prominent conservative judges and lawyers and from the nation's largest police union.
That's an attenuated hook, a bank shot, insufficient to overcome the powerful case for confirmation. The argument itself reeks of desperation. Opponents don't see a strong argument against Jackson herself, so instead they go after others who support her (or, at least, some of them; no mention from McConnell about the aforementioned conservative judges and police unions who endorse Jackson).
Of course, that's a false, overly simplistic reduction; defense lawyers represent their clients zealously, put the government to its burden of proof and ensure constitutional rights and due process for all accused persons.
The complaint here seems to be that she did an important job and did it well. Again, this argumentative tack not only falls flat but backfires. It's the duty of any lawyer to represent her clients not just competently but zealously — including those who are unpopular, even those who stand accused of horrible acts.
It's unfair to attack Jackson, or any person, for previous criminal defense work. Defense lawyers didn't commit the crimes at issue, nor do they personally vouch for the acts of their clients. Rather, they serve a vital and necessary role in our constitutional democracy by ensuring due process and protecting the rights of the accused. The fact that Jackson did that job well, and with empathy, should, if anything, work in her favor.
We'll see, when the hearings resume Tuesday, how Jackson responds directly to potentially hostile questioning. I don't expect her to take on much damage; if anything, be prepared for the case for confirmation to be even stronger after she has a chance to address her detractors directly. They ultimately might be wise to throw their support behind her.