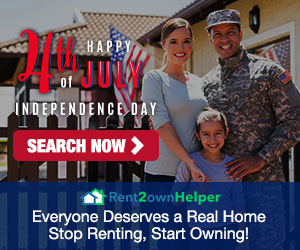 Elizaveta Ulakhovich and Perry Sook expected to find a home of their own shortly after their wedding.
The couple met through a singing program in Italy, nearly four years ago. Ms. Ulakhovich, 29, is an opera singer from St. Petersburg, Russia. Mr. Sook, 30, who is from Texas, was then a Broadway performer and is now a sportscaster. He was living in an Upper West Side three-bedroom condominium that his family owned.
Soon after they met, Ms. Ulakhovich came to New York for further study. And once the two married, in October 2019, they embarked on a hunt for a two-bedroom, two-bathroom apartment of their own, while they stayed in the Sook family condo.
[Did you recently buy or rent a home in the New York metro area? We want to hear from you. Email: thehunt@nytimes.com]
They were fond of the neighborhood, close to Lincoln Center and Broadway, as they attended the opera often. And with a budget of around $1.5 million, give or take, they hoped to find a place there with an updated interior that had plenty of space and storage.
But the area's housing stock, they found, wasn't much to their liking. Co-ops were often in century-old buildings, and worn inside. Condominiums, although usually of more recent vintage, were scarce and comparatively pricey.
"After looking at prewar buildings, it became clear that the apartment should be either new or renovated," Ms. Ulakhovich said. "I will not have energy to renovate it after we buy the apartment."
Among their options:
Find out what happened next by answering these two questions: