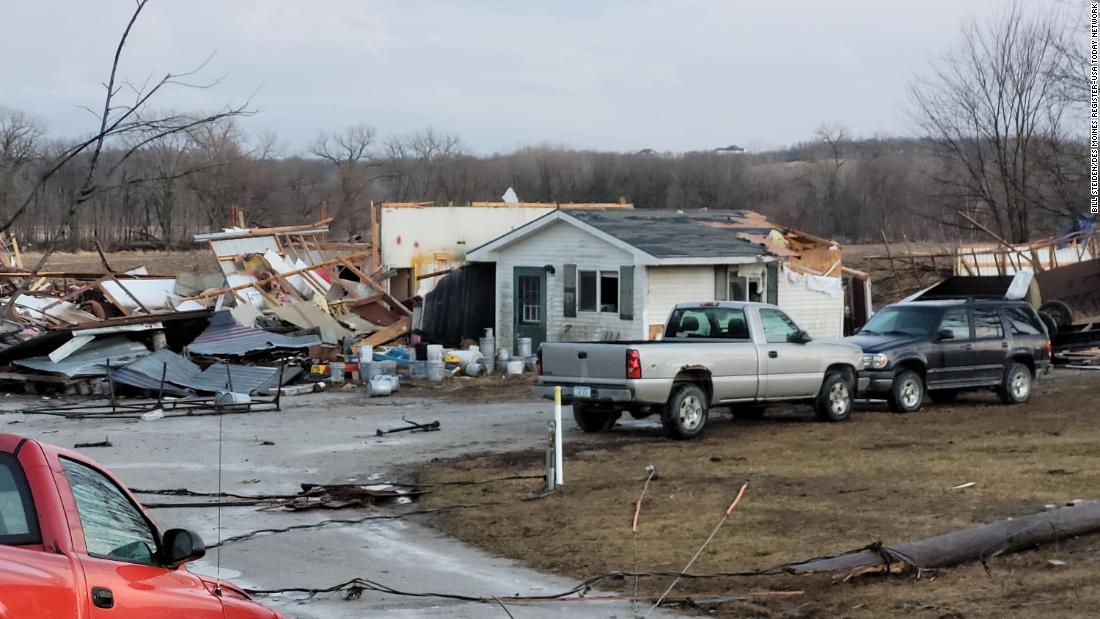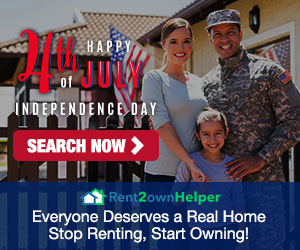 The two children who died were under the age of five, Madison County Emergency Management Director Diogenes Ayala said.
"This is, I think, the worst anyone has seen in quite a long time," Ayala said.
The tornado in Madison County, which is southwest of Des Moines, also left one adult with life-threatening injuries and three others hospitalized in serious condition, Ayala said.
The National Weather Service office in Des Moines
said
an initial estimate shows it was an EF3 tornado, with wind speeds of at least 136 miles per hour.
"This is a widespread storm," said Ayala. He estimated there was serious damage to more than two dozen homes.
Severe storms were
forecast for Iowa
, including in Des Moines, Saturday afternoon and evening.
Typically in March, severe weather is focused over the Gulf Coast states, from Texas to Florida. For example, Texas averages 11
tornadoes in March
, while Iowa typically only sees two.