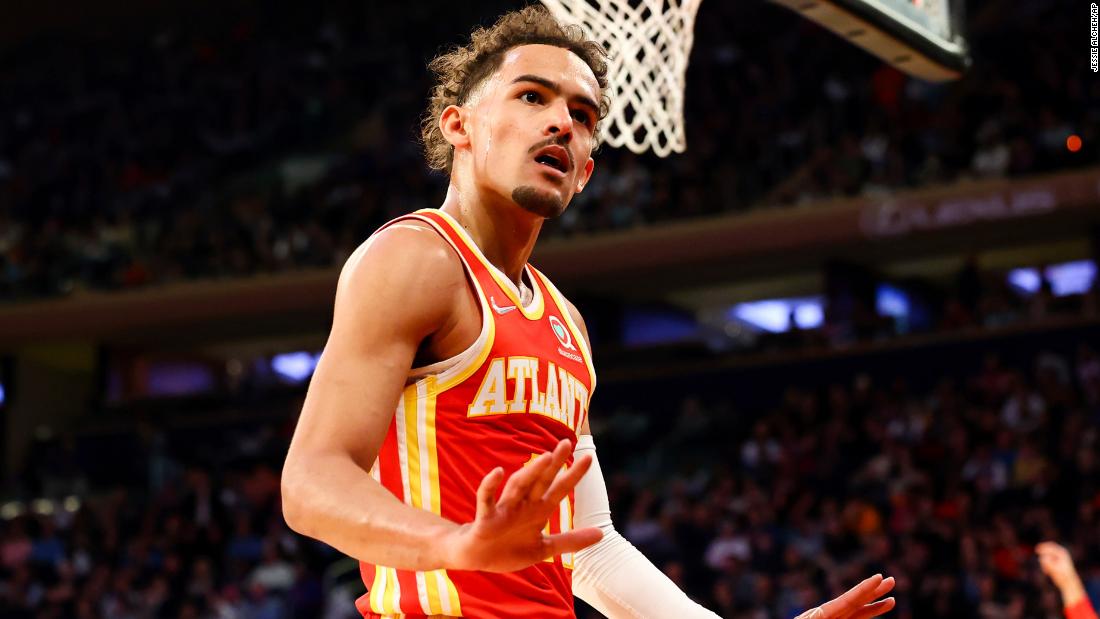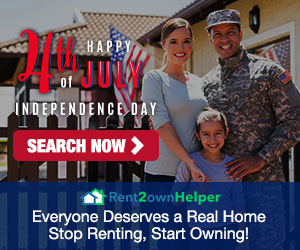 When he exploded against the Knicks in the
playoffs
last season, the young
star
transformed from just an opposing player to a villain in the Big Apple.
The crowning moment was his bow in the center of Madison Square Garden having just eliminated the Knicks from the playoffs.
And the two factions reignited their feud on Monday night, with Young having the last laugh.
The 23-year-old erupted for 45 points, helping his Atlanta Hawks to a 117-111 win over the Knicks.
When he was asked about whether the boos that rained down on him were as loud as he expected them to be, Young had a sly dig at the New York fans.
Young scored seven three-pointers, providing the key thrust in a late surge which handed last season's Eastern Conference finalists the victory.
Bogdan Bogdanovic added a season-high 32 points off the bench for the Hawks in the hostile environment for the traveling team.
"And I think if we have that type of mindset each and every game, we're going to give ourselves a chance to win."
RJ Barrett led the way for the Knicks with 30 points, as the team struggled in the absence of Julius Randle.
New York had a 10-point lead early in the fourth quarter, but after Young checked back in from the bench, the game swung back in Atlanta's favor.
Hawks head coach Nate McMillan said his team's focus was on Monday's game and not previous encounters between the two.
The win cements the Hawks' 10th place in the Eastern Conference standings, in the final play-in tournament spot with a record of 36-36.
For the Knicks, it continued their disappointing season, who now sport a record of 30-42.