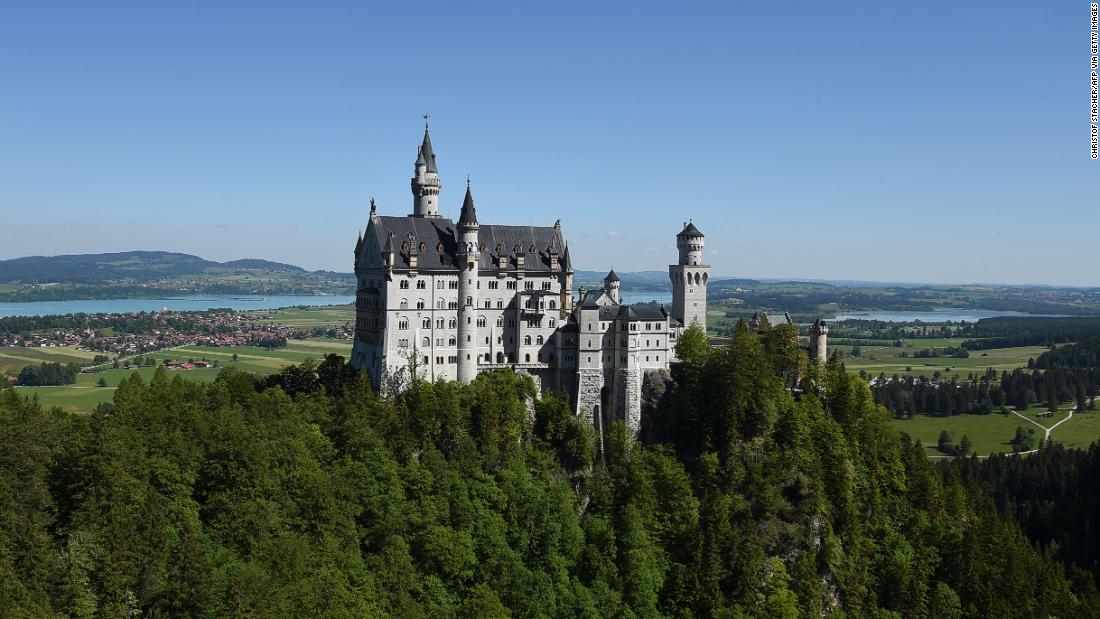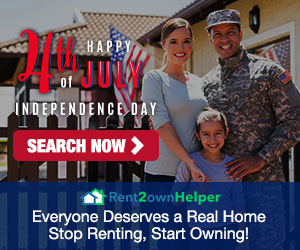 Editor's Note — Coronavirus cases remain high across the globe. Health officials caution that travel increases your chances of getting and spreading the virus. Staying home is the best way to stem transmission. Below is information on what to know if you still plan to travel, last updated on March 9.
(CNN) — If you're planning to travel to Germany, here's what you'll need to know and expect if you want to visit during the Covid-19 pandemic.
The basics
Germany's border policies have been changing swiftly as the country regularly updates its lists of high and moderate risk destinations. However, on March 3 the high-risk list was wiped, meaning there are no destinations now classified as high risk — anywhere.
To control case numbers, unvaccinated people are now banned from most nonessential parts of daily life.
What's on offer
Berlin, Munich and Frankfurt have long been cultural big-hitters. But there's more to Germany than its superb cities — from hiking in Bavaria to wild forests on the French border and a hugely underrated coastline in the north. Throw in excellent public transport and road links and this is a country ripe for those keen on a long, free-form vacation.
Who can go
In principle, residents of EU member states and the Schengen-associated states of Iceland, Liechtenstein, Norway and Switzerland may enter Germany without restrictions — although if they become classed as high risk, or having a variant of concern, restrictions apply. Arrivals from several EU countries must now quarantine if they are unvaccinated — see below.
Arrivals from other countries depend on the epidemiological situation and vaccination status. As of March 9, tourists are allowed without restrictions from six non-EU destinations: Hong Kong, Indonesia, Macao, New Zealand, South Korea and Taiwan. See here for a full list.
Arrivals from countries not on that list, other than any ones under a temporary travel ban, are allowed if fully vaccinated — see here.
However, special measures are in place when traveling from countries deemed high risk or having variants of concern — see here for a list. This can entail quarantine for the latter.
What are the restrictions?
All arrivals must complete a digital registration form before travel. Those entering by plane must provide either a negative PCR test taken within 48 hours of travel, or proof of completed vaccination. A list of approved vaccinations is here.
Travel for EU and Schengen-related residents is unrestricted — though you must use your EU Digital Certificate to show proof of vaccination, recovery or a negative test.
If you have been in a country designated to have a high level of risk within the past 10 days, you must provide a negative test result, and you must travel directly to your destination and quarantine there for 10 days. Those from a high-risk area may end quarantine early if they test negative after five days, while children between six and 12 may end quarantine on day 5 without testing. Children under six are exempt from quarantine. The quarantine requirement is waived upon proof of vaccination or recovery.
If you have been in an "area of variant of concern," there is a ban on entering via rail, ship, plane or bus. Essentially, you must drive, and then quarantine for 14 days.
The list was last updated March 3. There are no new areas of concern or high-risk areas. What's more, the high-risk list has been wiped completely, meaning there are currently no areas of concern or high-risk destinations anywhere on the planet.
The full list, updated March 3, is here.
Anyone entering from countries not on the "safe list" must be fully vaccinated with either Pfizer, Moderna, AstraZeneca or Johnson & Johnson, with the last dose having been administered at least 14 days before travel — see here for requirements.
If not vaccinated, only those traveling for essential reasons can enter. Unvaccinated children under 12 can enter if traveling with a vaccinated parent.
What's the Covid situation?
Following spikes in winter 2020 and spring 2021, Germany saw case numbers drop dramatically as it ramped up its vaccination program. However, the Delta variant has put it at the heart of the new European wave. On November 8, the authorities announced that infection rates were at an all time high, with 201 infections per 100,000 people in the previous seven days — more than the previous record of 197.6 in December 2020. By November 16, that figure had risen to 312 infections per 100,000 people.
Since November 2021, almost every week has broken new infection records. Although numbers stabilized over Christmas and New Year, the week leading up to January 21 saw a record 635,348 new infections.
As of March 9, there have been 124,769 deaths and over 16.3 million cases to date. It is the worst outbreak yet in the country. Nearly 76% of the population is now fully vaccinated.
What can visitors expect
Since December 2021, unvaccinated people have been banned from restaurants and bars, movie theaters, gyms and nonessential shops.
You may only travel on public transport or by air if you are vaccinated, have a certificate of recovery or have been tested. Yo must also wear an FFP2 mask. Taxis are not included in this rule, and children under six do not have to mask.
Otherwise, restrictions across the country vary between the 16 states. You can find links to each state's regulations on this government page, as restrictions tighten with infections increasing.
Useful links
Our latest coverage