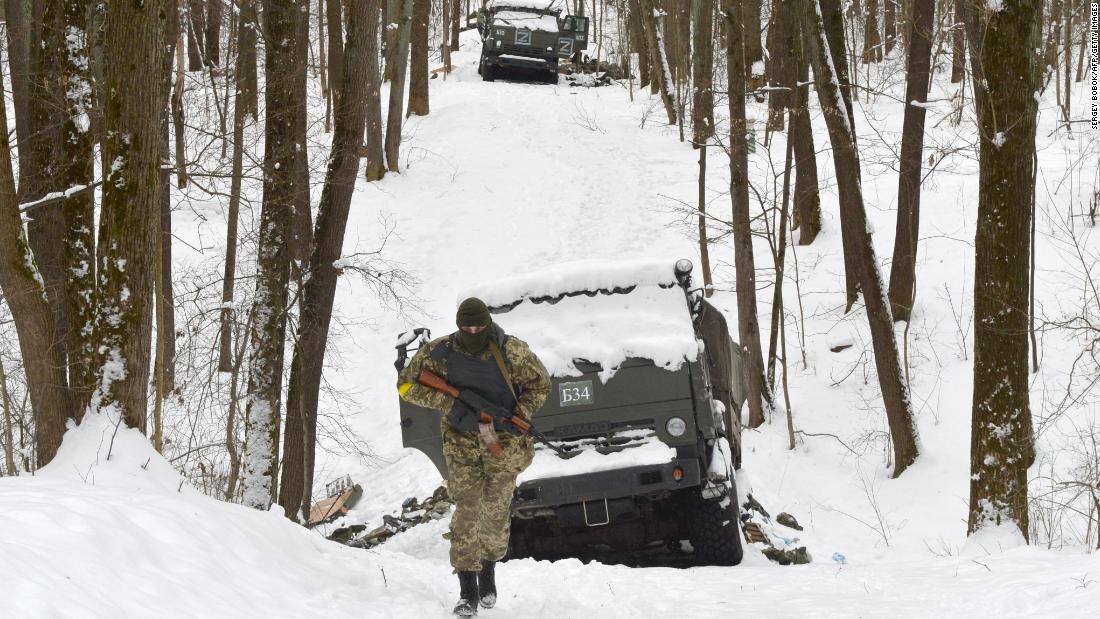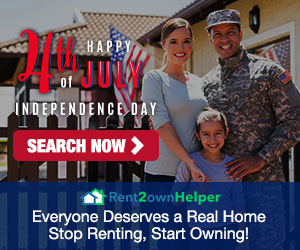 The short statement on Monday offered no proof of the death of Maj. Gen. Vitaly Gerasimov, and gave no details of when he was killed.
Russian state media said nothing Tuesday about Gerasimov, although it did name other Russians killed in Ukraine. CNN has not been able to independently verify Ukraine's claim, and Russia's defense ministry did not immediately respond to CNN's questions about Gerasimov on Tuesday, which is a national holiday in Russia.
Ukraine identified Gerasimov as "a Russian military commander, major general, chief of staff and first deputy commander of the 41st Army of the Central Military District of Russia" and said he was a veteran of Russian campaigns in Chechnya and Syria.
"A number of senior Russian army officers were also killed and wounded," the Ukrainian defense ministry statement said.
The Ukrainian ministry also alluded in its statement to communication problems that it says Russia's army is facing. The executive director of the open source investigative outlet Bellingcat, Christo Grozev, detailed in a Twitter thread that the information of the general's death may have been gleaned from an intercept of a phone call on an unsecured network.
CNN has been unable to confirm those details.