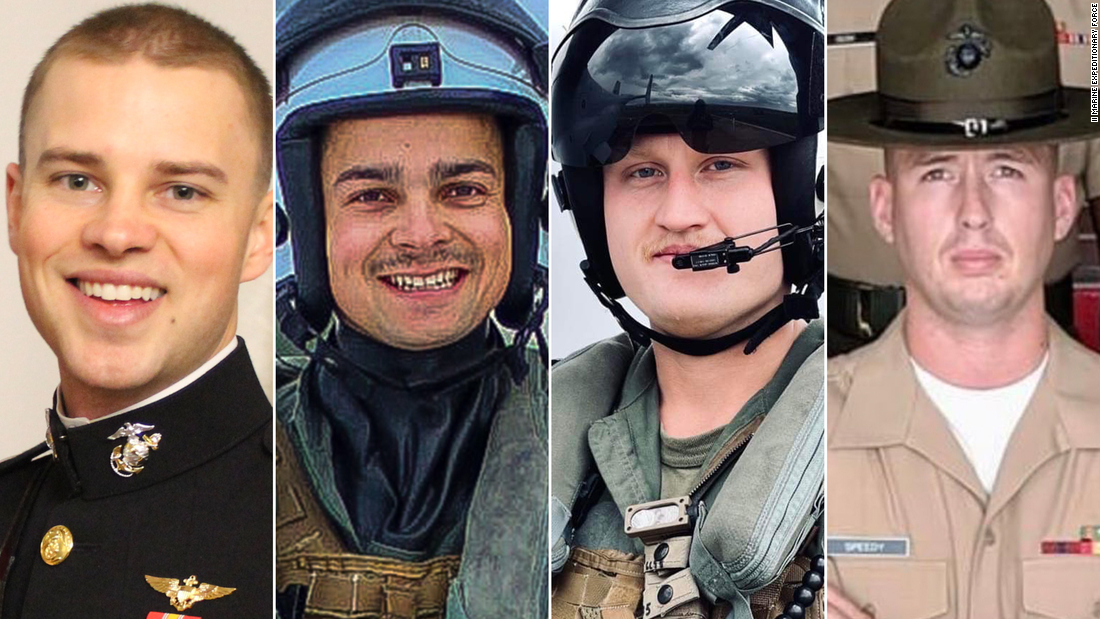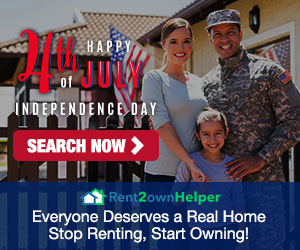 Capt. Matthew J. Tomkiewicz of Fort Wayne, Indiana, Capt. Ross A. Reynolds of Leominster, Massachusetts, Gunnery Sgt. James W. Speedy of Cambridge, Ohio, and Cpl. Jacob M. Moore of Catlettsburg, Kentucky, were killed in the crash south of Bodo, Norway, a news release from the Marines said.
The deceased Marines have been removed from the crash site and are in the process of being returned to the US. The cause of the crash is under investigation.
"The pilots and crew were committed to accomplishing their mission and serving a cause greater than themselves," Maj. Gen. Michael Cederholm, the commanding general of 2nd Marine Aircraft Wing, said in a letter to the Marines and their families, according to the release.
This is a breaking news story and will be updated.