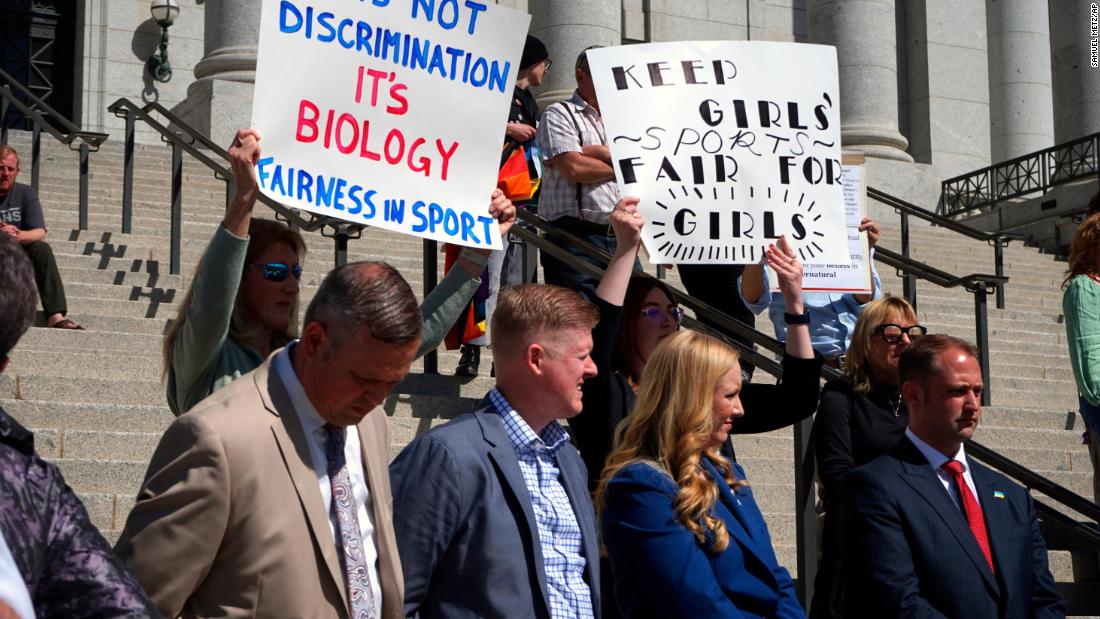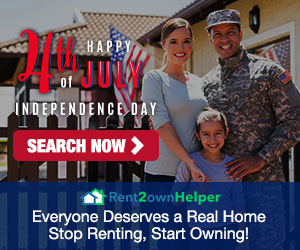 HB 11
had been
vetoed earlier this week
by Gov. Spencer Cox, who questioned the need for it and stressed that it targets a marginalized group that suffers from high rates of suicide.
Utah's law states that "a student of the male sex may not compete, and a public school or (Local Education Agency) may not allow a student of the male sex to compete, with a team designated for students of the female sex in an interscholastic athletic activity." It defines "sex" as "the biological, physical condition of being male or female, determined by an individual's genetics and anatomy at birth."
This story is breaking and will be updated.