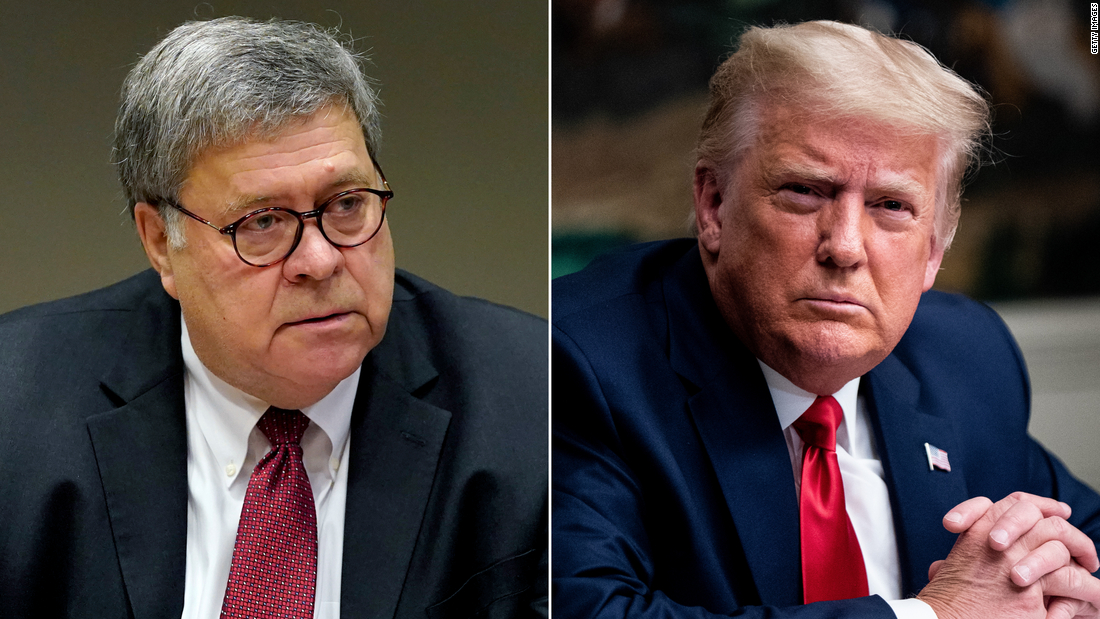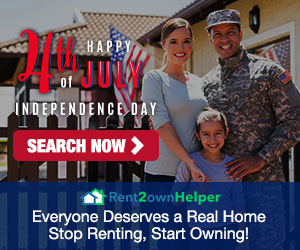 "We need leaders not only capable of fighting and 'punching,' but also persuading and attracting — leaders who can frame, and advocate for, an uplifting vision of what it means to share in American citizenship," Barr, who served as Trump's second attorney general, wrote in the book, "One Damn Thing After Another," according to the Post.
The comments from the onetime Trump loyalist come as the former President continues to hold considerable influence over the style and direction of the Republican Party, serving as its standard-bearer more than a year after leaving office.
According to the Post, Barr says in the book that the prospect of Trump running for president again was "dismaying."
CNN has been unable to obtain a copy of the book. Barr did not comment to CNN on the new reporting on the book.
"The election was not 'stolen,'" Barr writes in the new book, according to the Post. "Trump lost it."
"Incitement has a legal definition, and Trump's statements would not fit that definition in any American court," Barr writes.
Shortly after the insurrection, the House impeached Trump for inciting the mob, though he was later acquitted by the Senate in a vote that took place after Joe Biden's inauguration.
Following Barr's exit from the administration, Trump's public statements about him became much more critical, with the former President lashing out at Barr last summer in response to Barr saying in a speparate book written by ABC News chief Washington correspondent Jonathan Karl that he suspected Trump's claims of widespread election fraud were "all bullsh*t."
CNN has reached out to Trump's office for a comment on Barr's book.