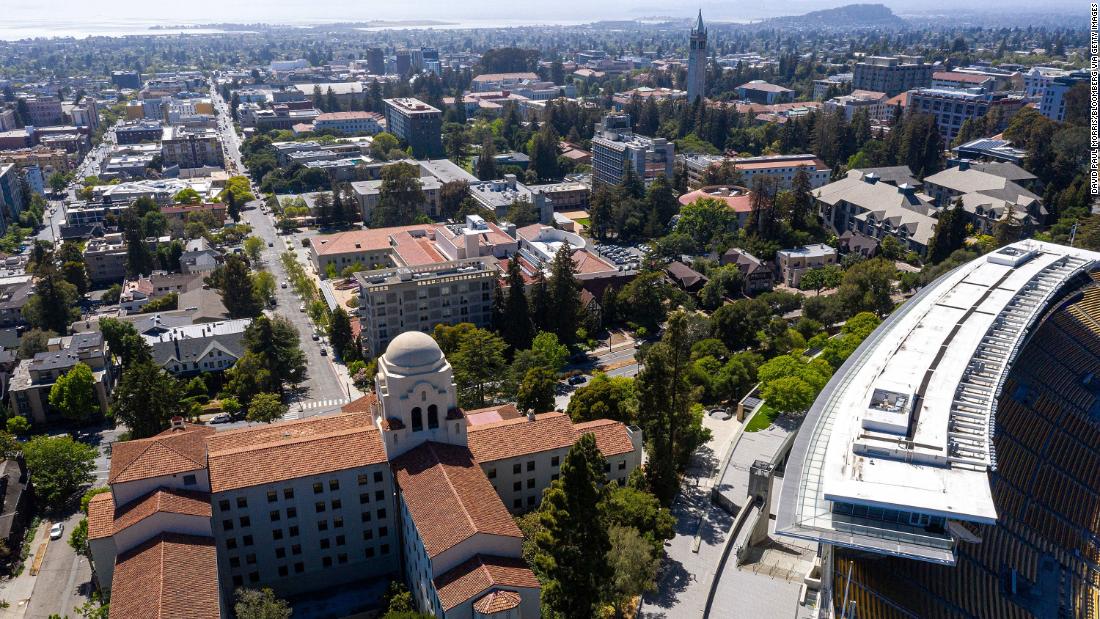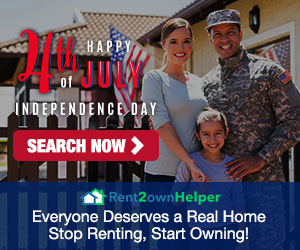 At the University of California, Berkeley, the issue has become a legal quandary.
Save Berkeley's Neighborhoods wasn't happy, claiming that the decision will only exacerbate housing issues facing students and Berkeley residents.
For now, the issue has essentially been kicked down the road. But rising housing costs and housing affordability is a crisis that has spread across the country. And for students, the issue is especially pertinent.
Affordable housing for college students is an issue everywhere
At the heart of the problem in Berkeley is that there simply isn't enough affordable housing to go around. But Berkeley's situation isn't unique: Across the country, housing affordability has grown increasingly dire, and the issue is here to stay, said Mark Huelsman, the director of policy and advocacy at The Hope Center, a higher education research center at Temple University.
"It's obviously incredibly acute in places like the Bay Area and California more broadly," Huelsman said. "But this issue is definitely going to bleed over across the country, especially in places where the cost of housing has started to rise even faster over the last couple years."
Even if the neighborhood group had succeeded in restricting Berkeley's student population, students in other college towns could struggle to afford housing, too, Huelsman said. The student housing issue wouldn't have been solved in any meaningful way, instead it would have simply become someone else's problem.
Meanwhile, the city has remained one of the most expensive places to live in the country, leaving students struggling. More than 24% of students attending the school lacked a safe and adequate place to sleep, according to a 2021 survey by UC Berkeley.
The fault lies with the housing market, not with students
What makes college student housing specifically so challenging is that, unlike other groups, college students are constantly moving — changing places of residence once a year, sometimes more.
That high turnaround allows for the housing market in the area to continuously become more expensive, said Ruben Canedo, director of strategic equity initiatives at UC Berkeley.
In conversations with Berkeley alumni, many say rent used to be $80 a month, Canedo said. Those same addresses, now, can cost students up to $2,500 for a single room.
In 2017, the grant covered just 29% of costs.
"We're actually providing less resources to students today … than we did in the '70s. And that's heartbreaking," Canedo said. "We're not making college more accessible and more affordable, rather it's the opposite."
For students attending community colleges, the issue is equally dire. Canedo used Berkeley City College as an example, a community college located just blocks away from UC Berkeley. Students attending community colleges tend to receive less financial aid than students attending four-year universities, Canedo explained, which means that two groups of students, with two completely different types of financial aid packages, are living in one of the most expensive college towns in the country. And both are struggling, especially the students who are low income or working class.
But the students aren't the ones at fault, Canedo said. The housing market takes advantage of the transient reality of many students, whose money often comes from added debt or multiple jobs.
"College students are not driving the cost up," he said. "The housing market is."
Communities need more housing and more resources
Despite the events in California, the key question remains: What does a solution look like?
It starts with a lot more housing, and a lot more resources and relief, Huelsman said. And not just for students — for everybody.
"Student housing affordability is a reflection of affordability, or lack thereof, across an area or across a community," he said. "To solve the housing affordability crisis, you need one, more housing, and two, more relief for those who are more likely to afford their monthly bills or their rent. There basically needs to be a lot more resources thrown at the problem."
Just as colleges try to recruit faculty and administrators with promises of housing, Canedo would like to see those tactics applied to students.
"I want to believe that within our lifetime, our universities — from a moral status, from a policy status, from an accountability status — are going to prioritize the ensuring of safe, accessible and sustainable housing for their students as much as many of them do for their faculty and their administrators," he said.
For now, affordable college housing is increasingly elusive. Though Berkeley may have succeeded in delaying the issue, it remains just that: an issue. And the longer solutions take, the more everyone loses.