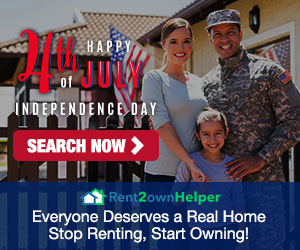 But of course, they came to see their son in action, and afterward, went backstage to meet Mr. Mostel. "For 20 minutes, they spoke Yiddish to Zero, tummeling back and forth," he recalled. "And finally my father asked, 'Is my son going to be all right in this farkakte business?' And Zero answered, 'He's going to be more than all right.' And then we took the picture."
"That was the beginning of my parents accepting what I was committed to," added Mr. Zaks, who counts among his favorite opening-night gifts a travel cocktail bar set that once belonged to Mr. Mostel.
A while back, he was returning from a favorite neighborhood spot, Silver Moon Bakery, when he ran into a fellow co-op resident, Melissa Gooding, who was out walking her dog. "She moved in shortly after I did, but we didn't get to know each other closely until last year," Mr. Zaks said.
He now divides his time between their two apartments. On the mantel in Ms. Gooding's apartment are Mr. Zaks's four Tony statuettes, along with a Mr. Abbott award, a tribute named for the legendary man of the theater, George Abbott. On a wall in the hall is a framed photo snapped by the stage doorman at the Winter Garden Theatre, home of "The Music Man": Mr. Zaks huddling with Ms. Foster and Mr. Jackman at the end of a performance.
"It's hard to talk about without getting emotional," he said. "This is my everything."
"The relationship I have with my actors is the most precious thing I have outside of family," he continued, "and it's encapsulated in this one image."
Mr. Jackman and Ms. Foster had the photo blown up as a gift for Mr. Zaks. He may not care much about décor, but he knows what makes him feel at home.
For weekly email updates on residential real estate news, sign up here. Follow us on Twitter: @nytrealestate.