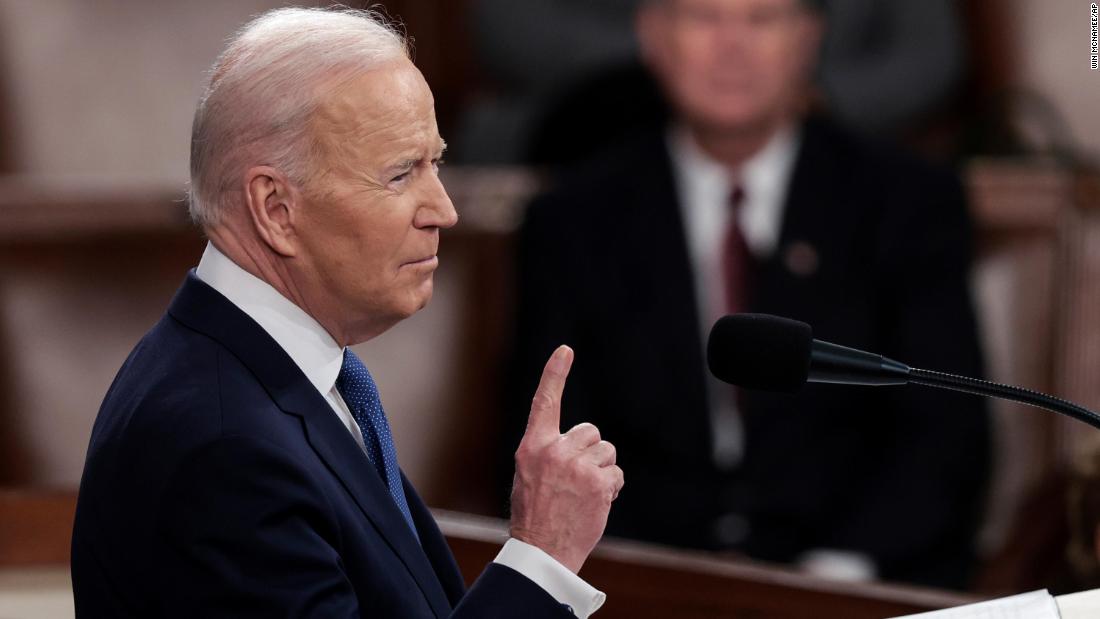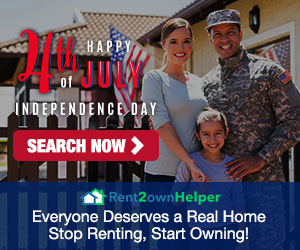 The National Covid-19 Preparedness Plan, which will require
additional funding from Congress,
is focused on spending on treatments for Covid-19, preparing for new variants, keeping schools and businesses open and continuing the effort to vaccinate the nation and the world.
"This plan lays out the roadmap to help us fight Covid-19 in the future as we move America from crisis to a time when Covid-19 does not disrupt our daily lives and is something we prevent, protect against and treat," a summary of the plan shared with CNN reads.
"We look to a future when Americans no longer fear lockdowns, shutdowns, and our kids not going to school. It's a future when the country relies on the powerful layers of protection we have built and invests in the next generation of tools to stay ahead of this virus."
The plan includes an effort to vaccinate children under 5 years of age if the US Food and Drug Administration issues its authorization and the US Centers for Disease Control and Prevention recommends vaccination for that group. It includes increasing vaccine and test manufacturing capacity, the "Test to Treat" initiative announced by President Joe Biden during his State of the Union address and help for Americans experiencing long-term effects of the virus.
Efforts to prepare for new variants include improving data collection capabilities, supporting expedited review of variant-specific vaccines and treatments, while adding at-home tests, antiviral pills, and masks to the strategic national stockpile.
The administration is also working with Congress to prevent school and business shutdowns through supplies, guidance, and tests, plus tools to improve ventilation and air filtration, paid sick leave for workers who need to miss work due to a case of Covid-19, engagement with education and early care providers, and the federal government leading by example by returning to the workplace next month.
This story is breaking and will be updated.