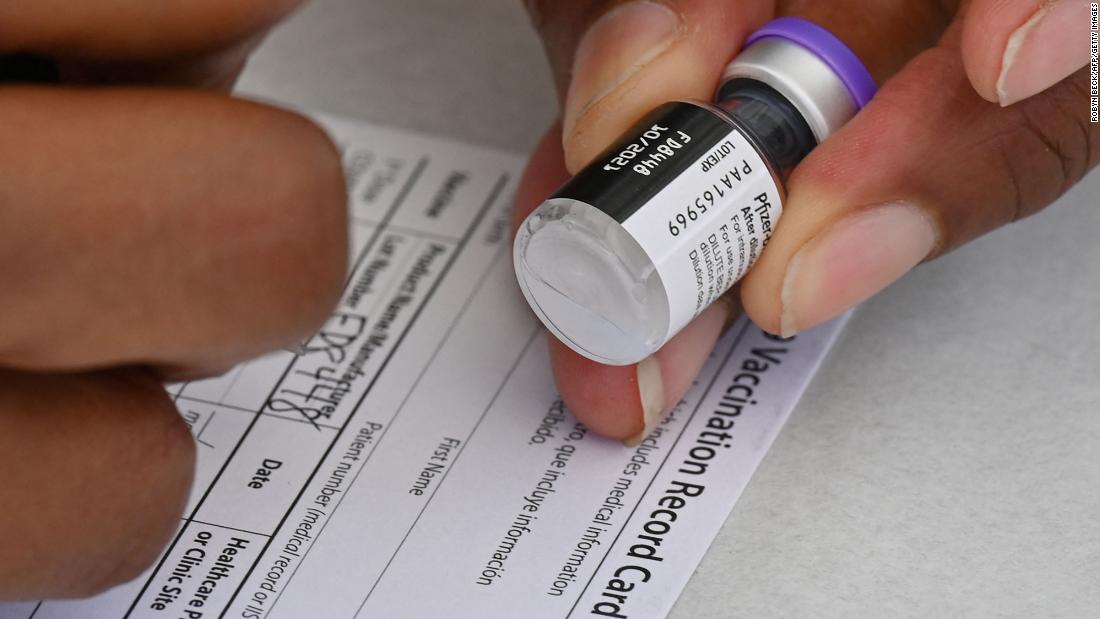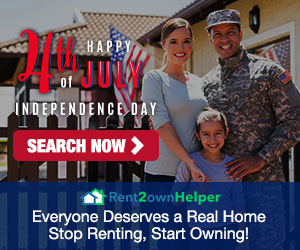 Your vaccine card is missing.
You've searched your car, emptied your purse or backpack and torn apart your house, but your vaccine card is nowhere to be found.
Unfortunately, there is no one-size-fits-all solution to replace the precious document. Here are some options (and advice about things that don't work).
Do not contact the CDC
It might sound logical to call the US Centers for Disease Control and Prevention to get your card replaced. After all, its logo is on the card.
It might be online
Before you begin calling around, your vaccination records may just be in your back pocket.
If you didn't see your state listed, it's time to move to plan B.
Reach out to your pharmacy
If you're one of the millions of Americans who got vaccinated at Walgreens, Walmart, CVS or Rite Aid, it's your lucky day.
If you received your vaccine at Walmart, stop by the location where you got it, said Walmart spokesperson Marilee McInnis. An employee will verify your vaccine record, confirm it using a state immunization registry, and issue the new card, she explained.
If you got your vaccine at CVS, you have several options. First, you can see your vaccine information in the CVS app or at CVS.com, said CVS spokesperson Amy Thibault. Any CVS pharmacy can also print a vaccine record as well, she added. Lastly, if you provided an email address when you scheduled your vaccine appointment online, a vaccination record is automatically emailed to you.
What other options are there?
They can provide you with a copy of your vaccination record, but they cannot give you a new card.
If you bring your vaccination record to your doctor's office, staff there might be able to provide a new card.